6th-8th Grade Tuition for the remainder of the 2021-2022 school year for just $2972 (See Terms & Conditions below)
MESSAGE FROM HEAD OF SCHOOL, JAMIE KING
Our desire at NHCA is to be set apart. Set apart for Christ and His Kingdom in all we do, whether it is through Spiritual Growth, Academic Excellence, or Student Life opportunities. One core belief at NHCA is that we are made for community.
We believe community is for connection and relationship. Even though the casual, surface level, social interactions and gathering are an important part of a community, it must go deeper. Authentic community is where people are intentionally equipping, encouraging, sharpening, and pointing others directly to Christ. Now more than ever our pursuit is to provide a place where we can constantly carry a vision of hope, a vision of new life in Christ, and a vision of unity.
ADMISSION POLICIES & PROCEDURES
New Hope Christian Academy (NHCA) admits students of any race, color, national or ethnic origin to all rights, privileges, programs, and activities. In addition, NHCA will not discriminate on the basis of race, color, national or ethnic origin in administration of its educational policies, scholarships, loan fee waivers, educational programs, athletics, or extracurricular activities. NHCA is not intended to be an alternative to court or administrative agency ordered or public-school district-initiated desegregation.
New Hope Christian Academy is recognized as a chartered non-public K-12 school. As a chartered non-public school, New Hope is able to establish specific admissions criteria, policy and procedures in order to provide a safe, secure, and wholesome learning environment. The policies and procedures are established in order to ensure each student (current or prospective) and family requesting admissions to New Hope understands and upholds the rules and regulations associated with the policies and procedures.
MISSION
The mission of NHCA is to disciple, educate, and commission students to go into the world determined to live out the gospel of Jesus Christ.
VISION
New Hope Christian Academy will be a community of believers who glorify Jesus Christ through active spiritual growth, academic excellence fully integrated with a biblical worldview, and an enriching student life experience.
VALUES
Seek First the Kingdom of God

Make disciples who make disciples

Build lasting, eternal legacies

Operate in Christ as a unified and active community

Maintain academic excellence fully integrated with a biblical worldview
YEARS
Founded: 1993
Middle School Expansion: 2006
High School Expansion: 2013
First graduating Class: 2017
NUMBERS
Current Enrollment: 258 students (18 months –12th grade)
College Credit Plus: 600+ hours of coursework completed
Graduates who Pursue a College Degree: 80%
ACT AVERAGE: 22 (Above State Average)
CURRICULUM & INSTRUCTION
Aligned with Ohio's New Learning Standards; Integrated with a biblical worldview; Research-based and supported innovative literacy instruction for grades K-6 (Foundations & Frameworks)
STUDENT ORGANIZATIONS
National Honor Society, National Junior Honor Society, Student Council
THE ARTS
Art (K-12), Computer Science (K-12), Character in Action (K-3), General Music (K-4), Introduction to Piano (4), Band (5-12), Choir (6-12), Spanish (9-12)
ATHLETIC PROGRAMS (MS/HS)
Co-Ed Soccer, Girls Volleyball, Girls Cheerleading (MS), Co-Ed Tennis, Girls Basketball, Boys Basketball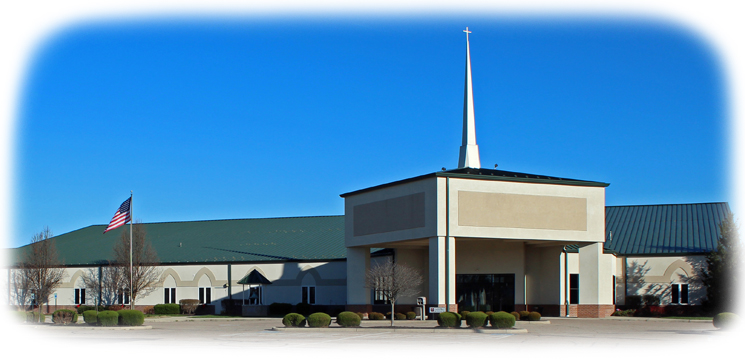 Terms & Conditions
Must be a new student to the school that has not started the admissions process

Families and students must successfully complete the enrollment process

Complete refund within 30 days of completion of student's application and acceptance to New Hope Christian Academy
Question? Contact Armat at 614-216-5049